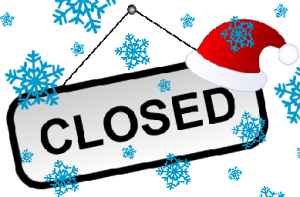 Opening hours during Holiday Season :
In addition to the official holidays, Friday December 25 (& Saturday December 26 ) and Friday January 1 januari, our office ( in the World Trade Center Twente building)  will be closed from Monday 28 – Thursday December 31  2020.
Our location in the municipality hall of Enschede, the Welcome Center, is therefor closed on Monday December 28.
December 21 we are present and this is the last day before the Holidays that first registration for the BSN, in combination with receiving the residence pass can be arranged.
Should you have any questions, please contact us.