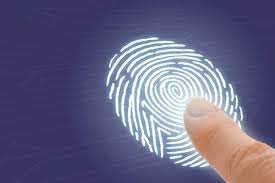 From March 16, the Expat Center has realised extra opening hours on Wednesdays for the Immigration & Naturalisation Service (IND) in Enschede.
This extra option was needed because of the high demand for appointments for biometrics.
Appointments can be made only for collecting your (extended) residence permit and for taking biometrics (fingerprints, photo, signature) which are necessary for extension of your current permit. This day is not meant for registration (BSN).
People with Highly skilled migrant permit, Orientation year permit and Start-up permits (and their family) can use this service.
An appointment can be made (through your employer if applicable) by sending an email  to info@ecen.nl, stating your name, number of persons attending and type of permit.
Please note that a fee is charged:
Orientation Year or Start-up €30,25 (incl.VAT), to be paid during the appointment by PIN
Company rate €25,00 or € 35,00 (excl. VAT), depending on the contract with the Expat Center East Netherlands