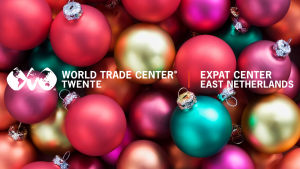 From December 24 – 31 our office is closed due to the Christmas holiday. We can be of assistance again from Monday January 3rd.
Should you have urgent questions? please send us an email on info@ecen.nl
Please note that the schedule for collection of residence passes is fully booked untill January 3rd. No new appointments can be made before this date. Special requests, unfortunately, can't be granted.